Training is different for everyone and that's okay. Our upcoming event, the Unite Philly Run is for people from all walks of life. Whether you're a seasoned pro, or the word "gym" just isn't in your vocabulary, these training tips can help you make the most of your experience, and will ensure that you put your best foot forward at the Unite Philly Run, sponsored by vybe urgent care.
Train with the race in mind: It's important to consider what you're training for — a triathlon is way different than a 5k when it comes to preparation. Each needs a different approach to training, but in general, the longer the race, or more taxing the workout, the longer you will need to prepare and build up to it. Even if you only have a week or two, training can still make a big difference in how you perform.   
The Unite Philly Run is a unique and easily manageable course; check out the course map to give yourself a head start! If you really want to get your head in the game, try practicing the route from start to finish to get the best idea of where to focus on during your training.
Treat your body right: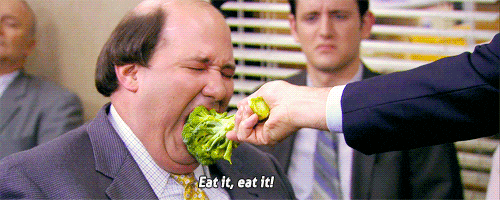 Your body is in charge of getting you over the finish line. It's especially important that you're giving it the proper fuel that it needs during your pre-race period; that means eating right and keeping yourself hydrated throughout the day. While you're training, your body will be adapting to new fitness routines and may need more rest than usual — that's okay!
"Recovery is an important part of training", says Brian Gould, vybe's VP of Marketing. "Getting enough sleep is a big part of letting your body recover and building strength."
In short: eat, run, sleep, repeat.
Don't be afraid to get creative: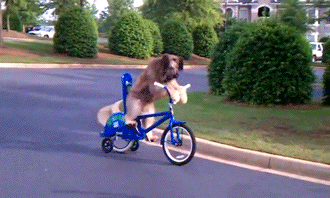 Running may seem like the most direct way to train for your race, but it's crucial to keep your mind engaged and your body guessing.
Nicole Werner, vybe's VP of Operations — who is also an avid trail runner and triathlete — says, "mix it up and have fun. I do yoga and bike even when I'm training for a race, because I like those activities, and I can do them with my kids and the dog."
Why not try working your body in different ways? As long as you're keeping the same physical goals in mind, it can be beneficial to give your body a break from the norm. It's an easy way to keep building endurance and strength in different ways.
Sit down and set personal goals: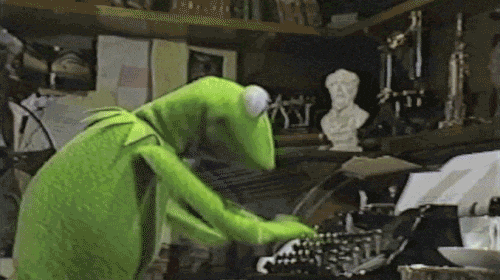 Our goal at Unite Fitness is to help you unleash the balance between body and mind. When you're prepping for a feat of physical endurance, it's important to calibrate your mindset. Nicole from vybe gave this advice, "Believe in yourself. Human bodies can do amazing things, and it's a special experience to push beyond what you thought possible. Set a big goal and work hard with that goal in mind as you prepare for a race."
Goals are crucial, and we suggest that you set them while you're gearing up for any fitness event. As you dream big, remember that small goals are steps along that way that keep you focused.
Here at Unite Fitness, we want the entire community to be healthy – that's our goal.  As our Unite Philly Run fast approaches, there's still time to sign-up and prepare, using these tips to get across the finish line – thanks to our friends and sponsors at vybe urgent care.
Check out the course, and sign up to participate with Unite Fitness on Sept. 20!
vybe urgent care centers are open 7 days a week and offer walk-in care for patients of all ages to treat injuries or illnesses that don't require an emergency room visit. Be sure to visit their Center City location, just blocks from the start of the race, or South Broad Street location for all of your urgent care needs!